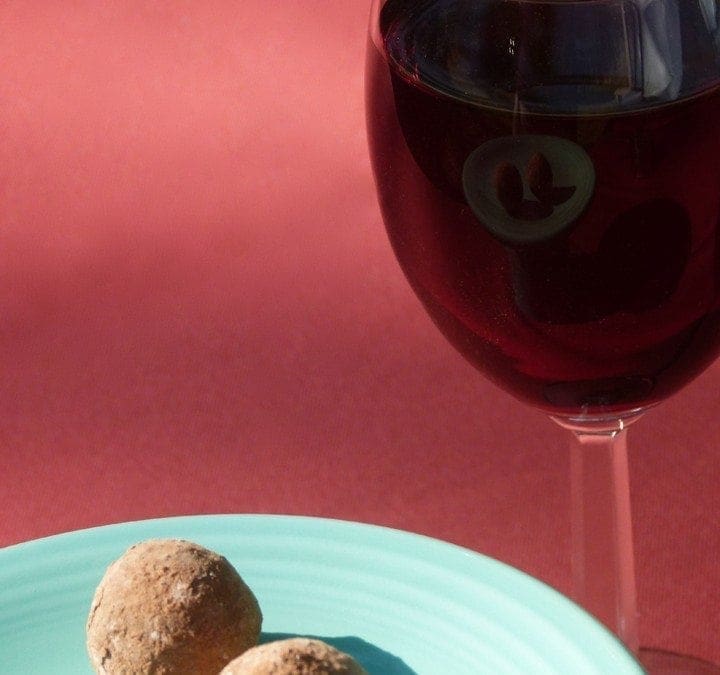 Cook like a gourmet with this ridiculously easy spiced truffle recipe.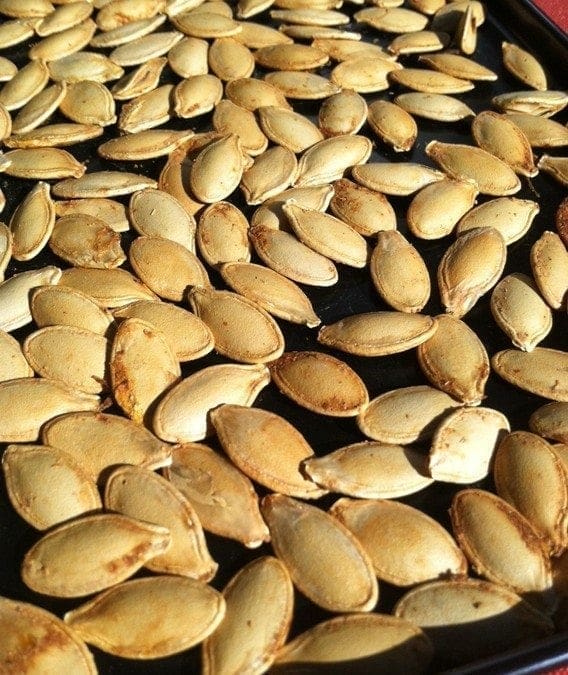 What to do with all those leftover seeds? Make a zingy snack with this solar oven pumpkin seed recipe.
Bananas, oatmeal, peanut butter, and trail mix. Enjoy this "trailblazer" recipe for solar oven cookies from SUNFLAIR Solar Ovens. Be prepared to make more!