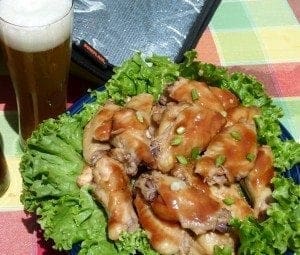 This awesome beer chicken wings recipe is perfect for parties or tailgating.
Cook time: 1 1/2 – 2 hrs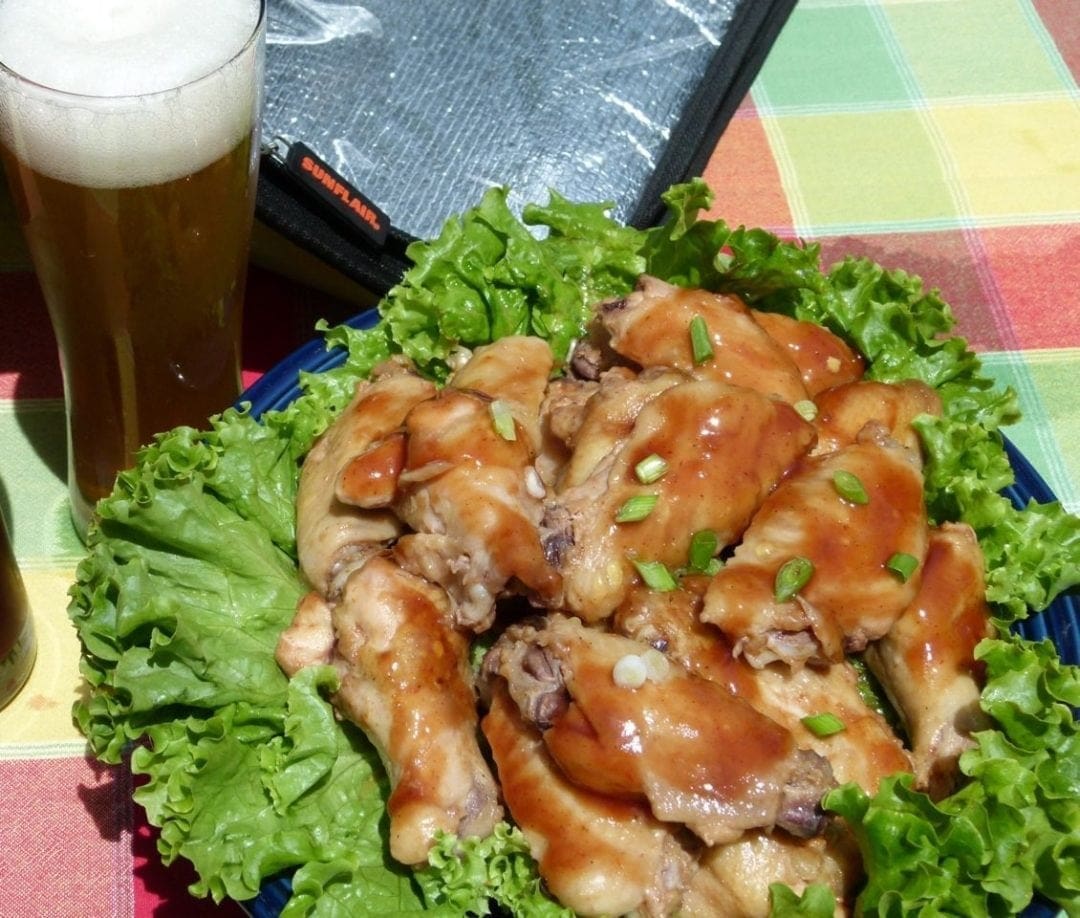 Ingredients
5 to 10 wings or drumsticks (to fill 3/4 of collapsible pot)
1/2 cup BBQ sauce
2 green onions, sliced
1 teaspoon honey
1 teaspoon yellow mustard
1/4 cup beer
Instructions
*Double ingredients for large roaster
Arrange chicken in bowl. Mix the other ingredients together, drizzle over chicken, cover with lid and cook until tender.
https://www.sunflair.net/chicken-beer-wings/
Copyright: Sunflair® Solar Ovens