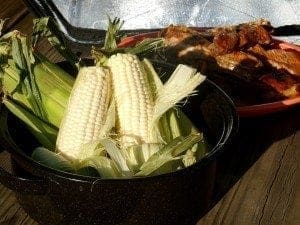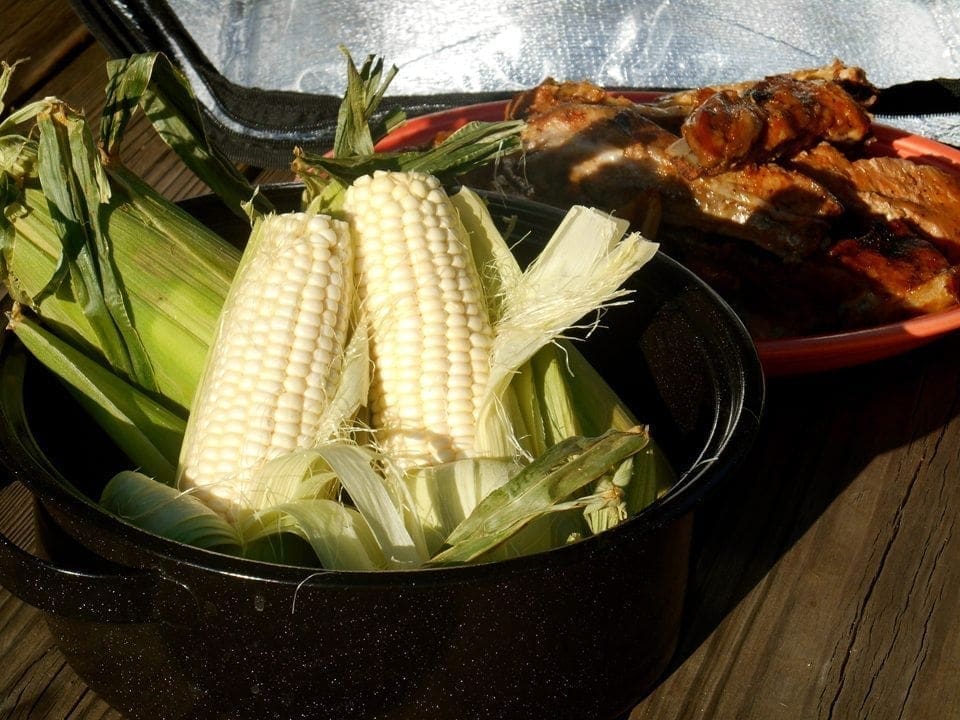 Here's how to make sweet, juicy corn on the cob in your solar oven. Enjoying this traditional summertime treat couldn't be simpler.
Cook Time: 1 1/2 hrs.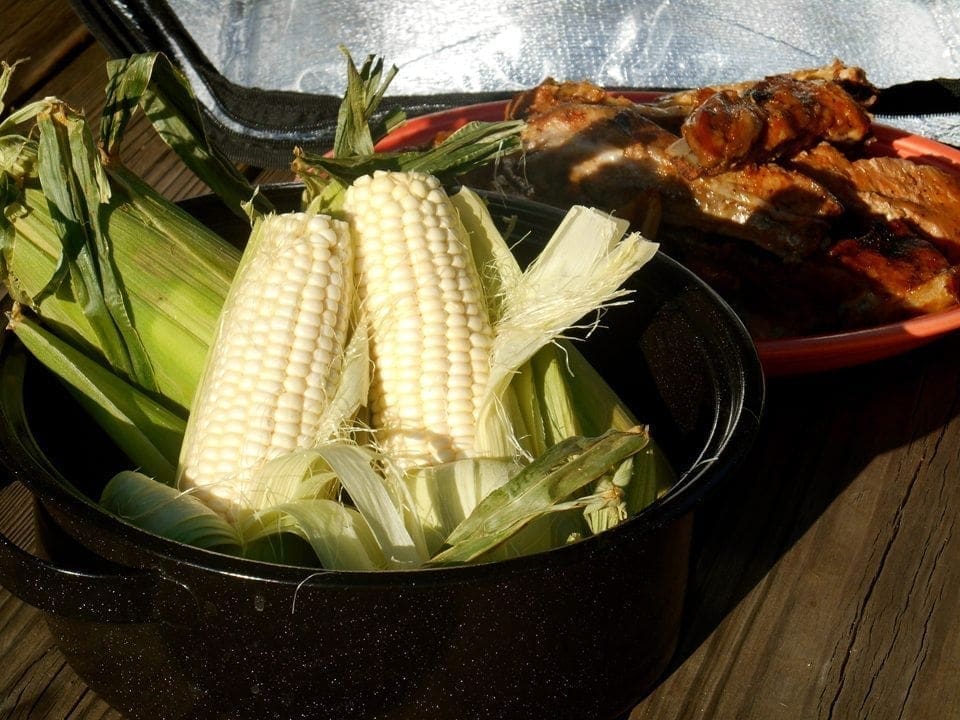 Ingredients
Instructions
Place unopened ears of corn with the silks and husks into pot and cover. Cook for 1 1/2 hrs.
If the corn doesn't fit into the pot, cut the top end off.
https://www.sunflair.net/corn-cob-2/
Copyright: Sunflair® Solar Ovens