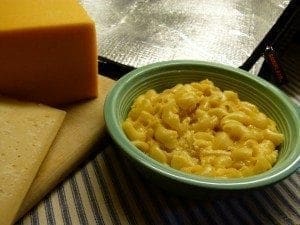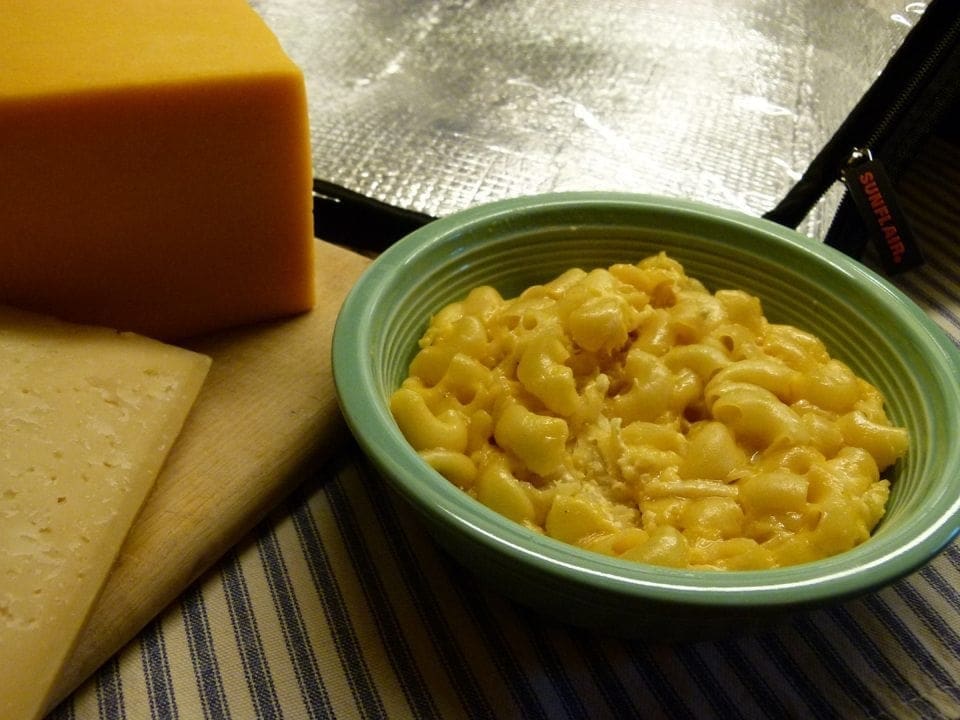 Enjoy the ultimate comfort food with this solar oven macaroni and cheese recipe. You've never had mac & cheese like this!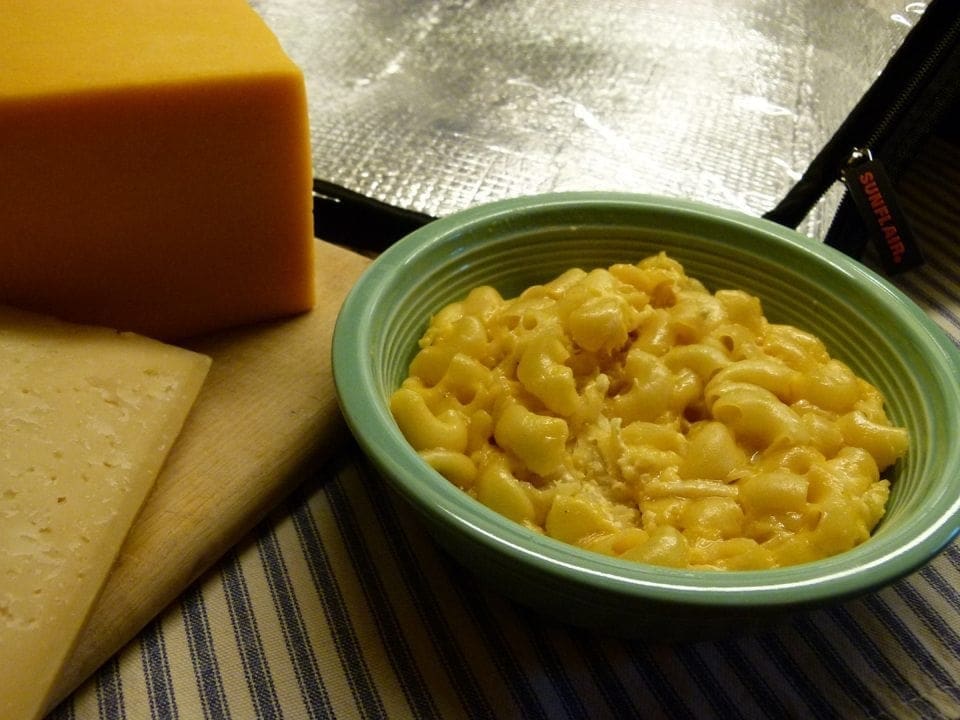 Ingredients
1½ cups (353 ml) skim or low-fat milk
One 15-ounce (441 ml) can evaporated skim milk
1 large egg, beaten
¼ teaspoon (1 gram) salt
¼ teaspoon (1 gram) pepper
1½ cups (343 grams) shredded medium or sharp cheddar cheese
2 cups (457 grams) elbow macaroni
2 tablespoons (29 grams) freshly grated or shredded Parmesan cheese
Instructions
1) Combine the milks, egg, salt, and pepper and whisk until smooth.
2) Add the cheddar cheese and macaroni. Stir until coated evenly with the milk and cheese mixture.
3) Sprinkle the Parmesan on the top.
4) Cover and cook until the mixture has solidified in the center and the pasta is tender, 3½ to 4 hours. Do not cook more than 4 hours, as the sides will dry out.
https://www.sunflair.net/macaroni-cheese/

Copyright: Sunflair® Solar Ovens