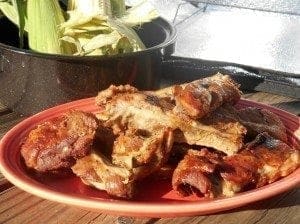 Sunflair's Southern Slow Cook Dry Rub
Mouthwatering Solar Oven Ribs, cooked to perfection. This rub is great on everything from beef, chicken, lamb, pork, etc.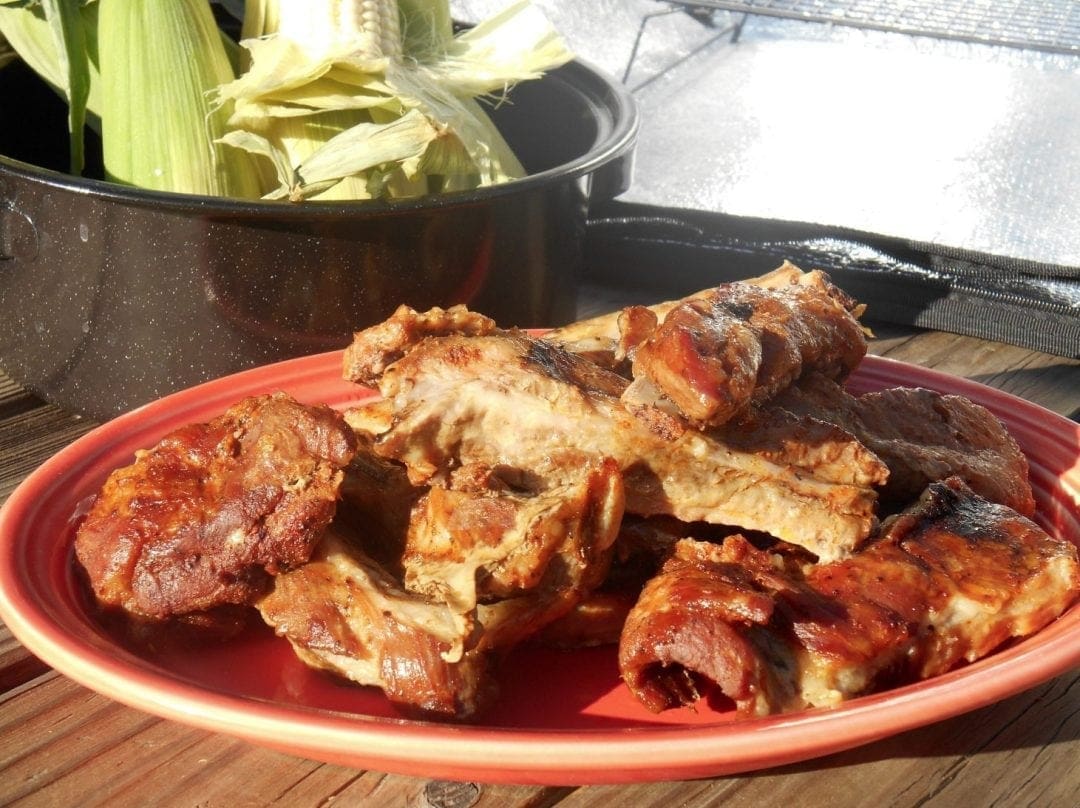 Ingredients
Ingredients
1 tsp (5g) salt
1 tsp (5g) sugar
1 tsp (5g) brown sugar
1 tsp (5g) chili powder
1 tsp (5g) ground cumin
1 tsp (5g) freshly ground black pepper
2 tsp (10g) paprika
1/2 tsp (2.5g) cayenne pepper
Instructions
Mix all ingredients in a separate bowl. Cut meat to fit in roaster. Rub the dry mix on the meat, cover and cook in Sunflair® solar cooker for 4-6hrs. Leave in longer if desired for extra tenderness.
https://www.sunflair.net/solar-oven-ribs/
Copyright: Sunflair® Solar Ovens