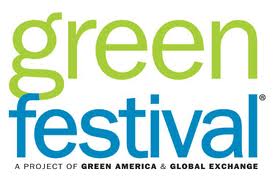 Enter to win 2 guest passes to the LA Green Festival, November 17-18 at the LA Convention Center. Email us at reachus@sunflair.net with the words "Green Festival Passes" for a chance to win free day passes! Just tell us the names of the guests and which day you'd like to attend. 18 and under are FREE.
Winners, stop by the SUNFLAIR® booth and receive a free water pasteurization indicator.
No purchase required. Winners chosen at random.