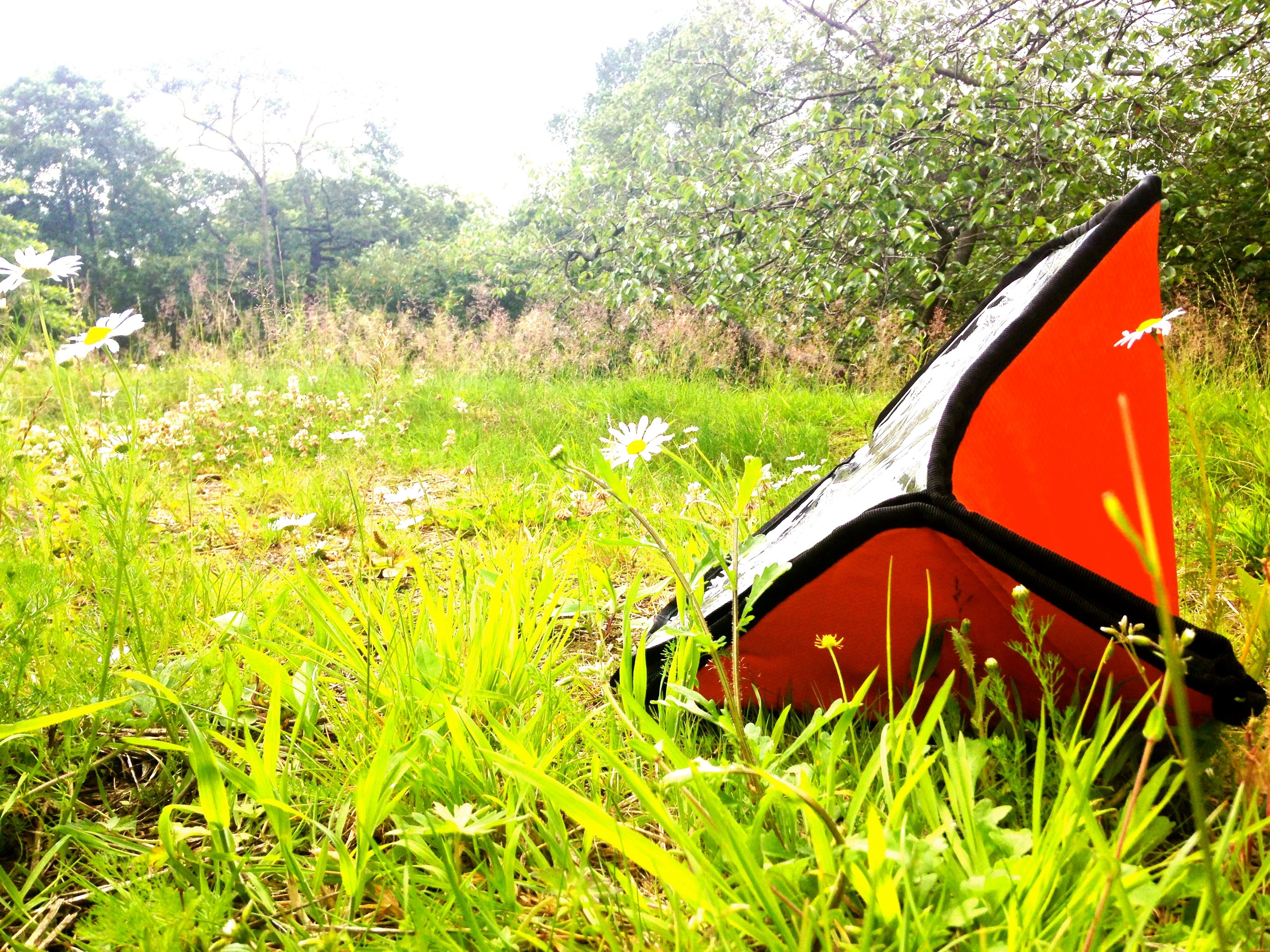 Welcome to the SUNFLAIR® Blog
We visit lots of great places and meet so many wonderful people all over the country and all over the world. You can see all about our great adventures here.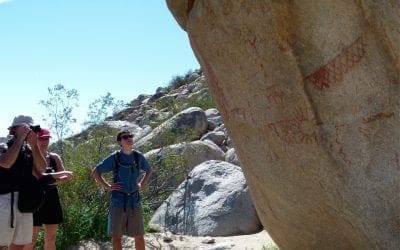 Like then and now, the sun is important for life. It sure would have made the life of earlier people easier if they could have harnessed the sun to cook with. These pictographs are by the Kemeyaay people of Southern California and Northern Mexico (Baja California)....
read more