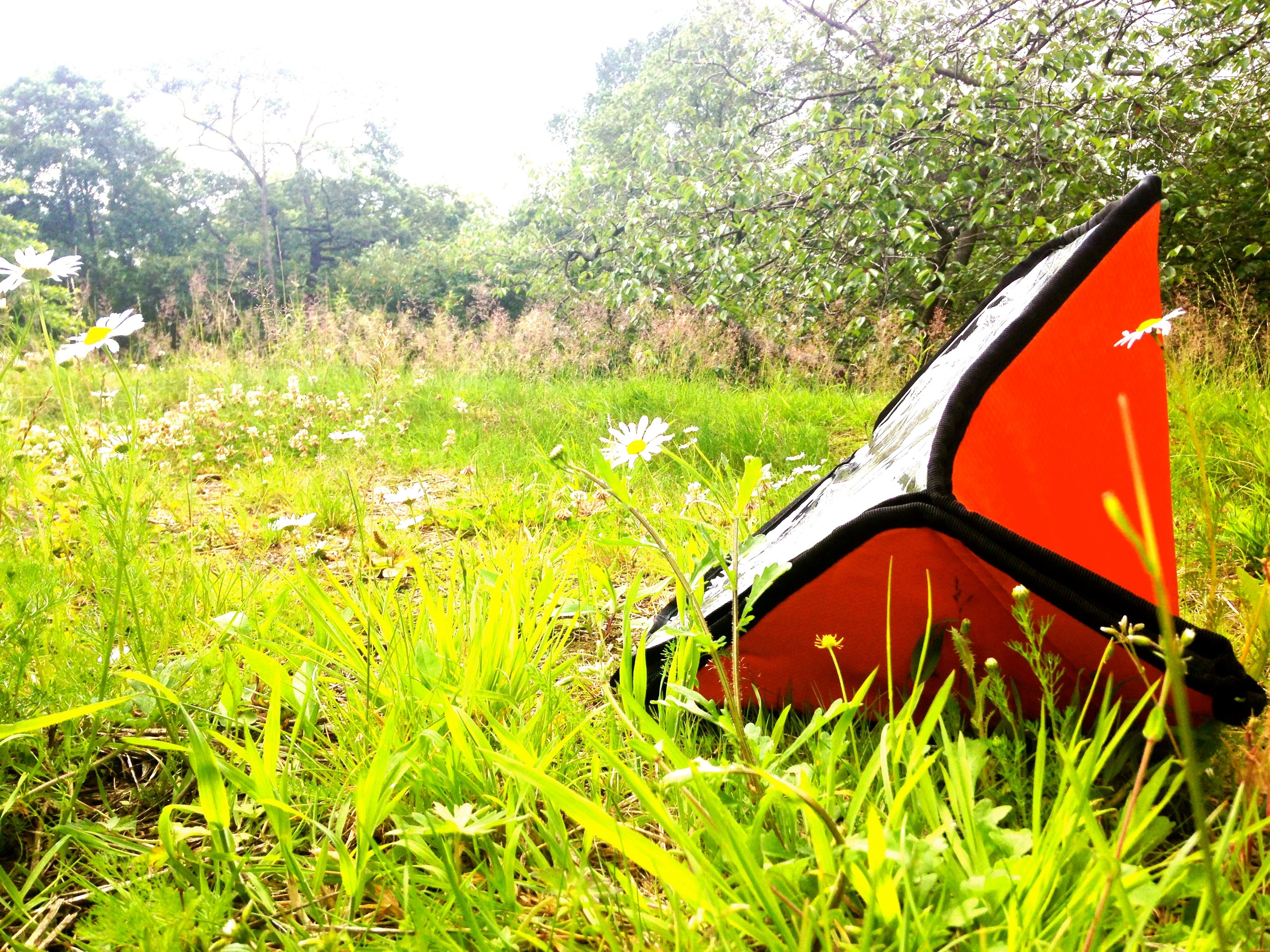 Welcome to the SUNFLAIR® Blog
We visit lots of great places and meet so many wonderful people all over the country and all over the world. You can see all about our great adventures here.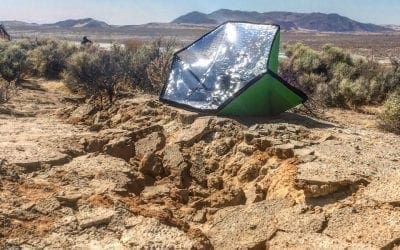 This photo is of the surface rupture near the community of Trona, CA. Some uplift was two feet. While walking over one of the breaks, there was a 4.5 quake with a wee boom!
read more