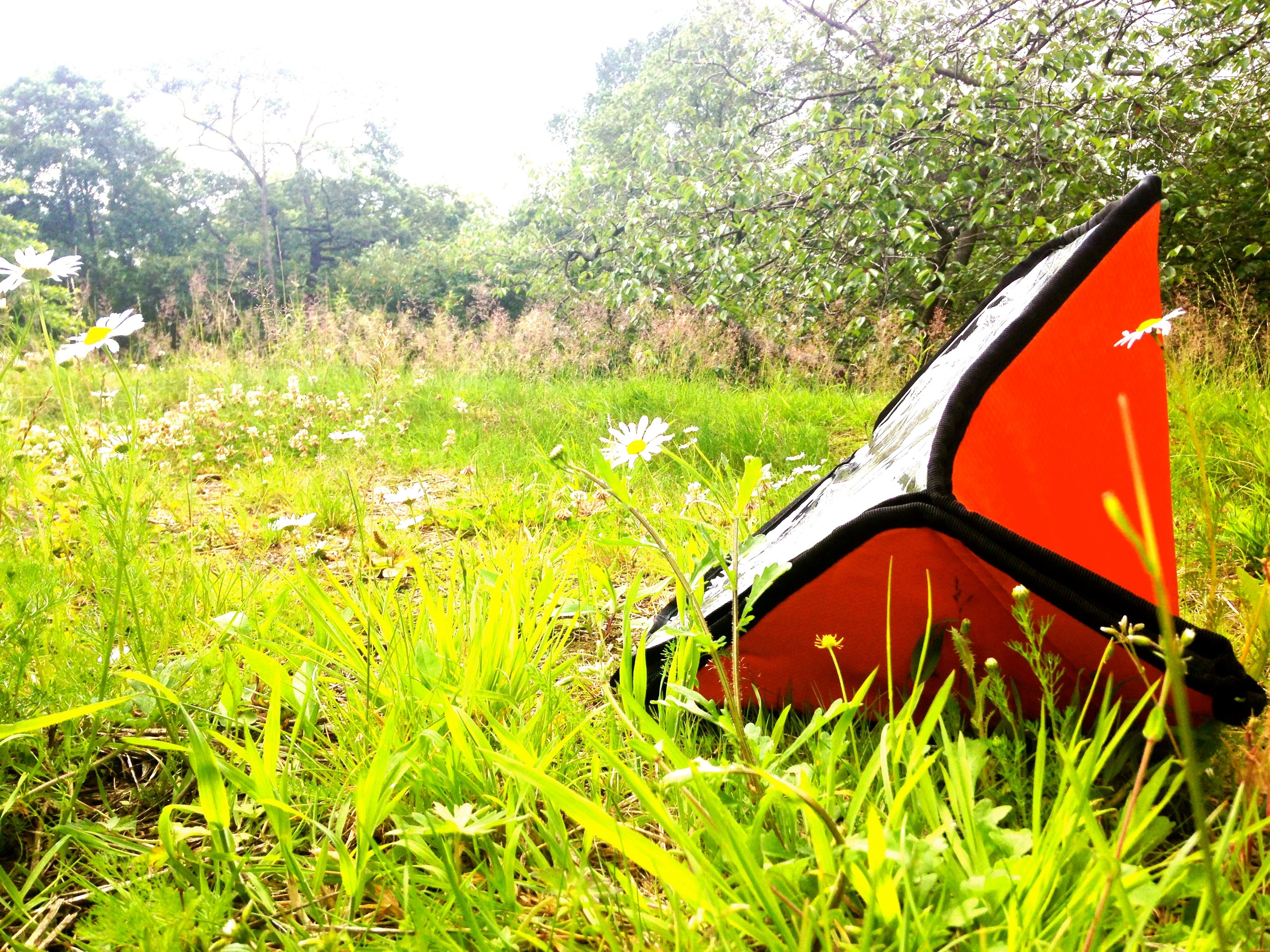 Welcome to the SUNFLAIR® Blog
We visit lots of great places and meet so many wonderful people all over the country and all over the world. You can see all about our great adventures here.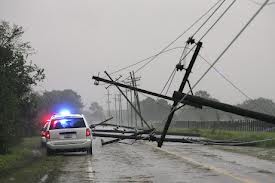 Hurricanes and earthquakes get a lot of press, but what about more commonplace occurrences like a power outage? You don't have to live on the Gulf Coast or Ring of Fire to experience that. As National Preparedness Month officially kicks off, remember that disasters...
read more