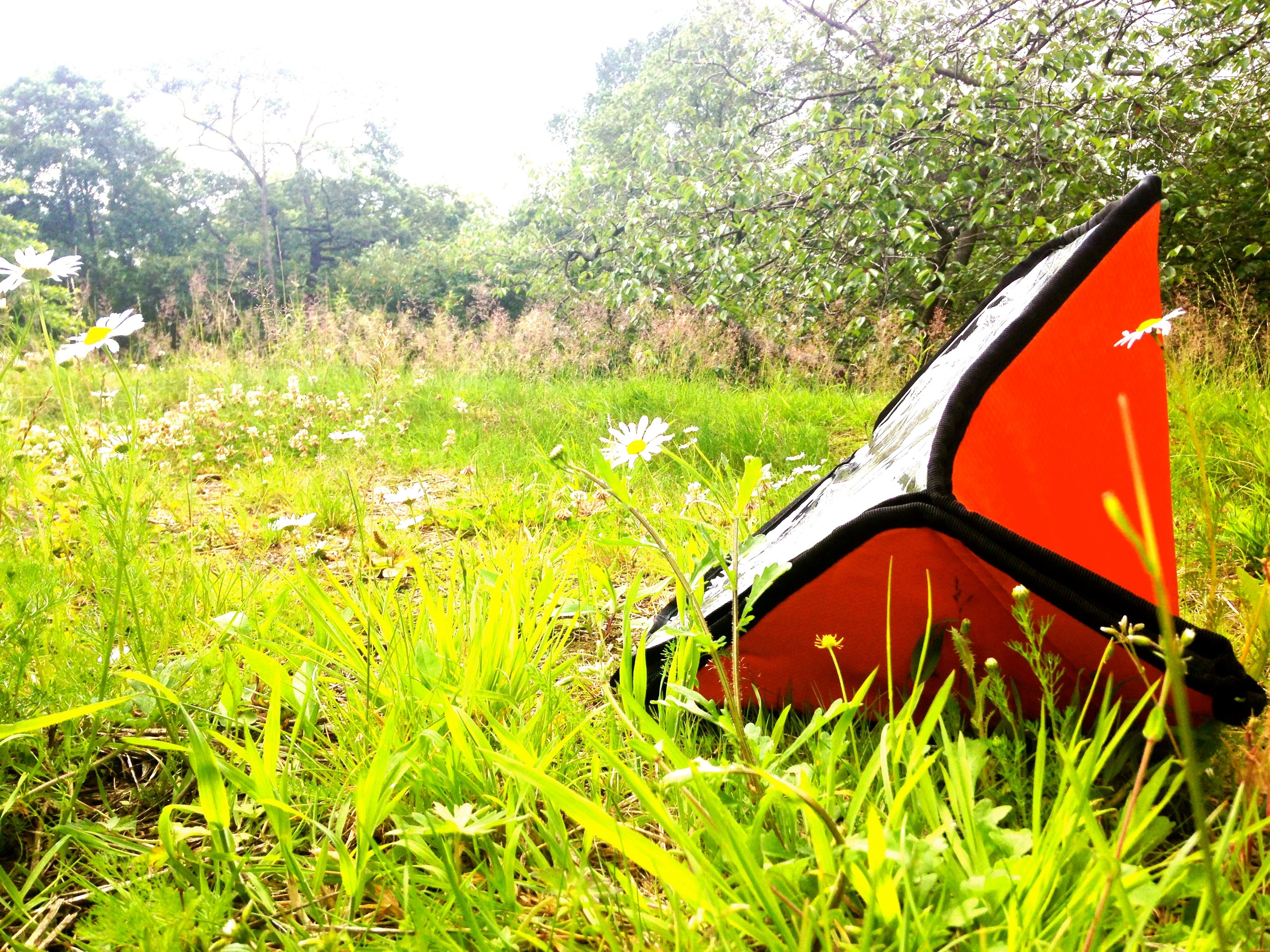 Welcome to the SUNFLAIR® Blog
We visit lots of great places and meet so many wonderful people all over the country and all over the world. You can see all about our great adventures here.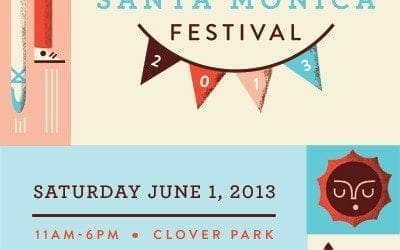 Stop by the Santa Monica Festival on Saturday, June 1, 11am – 6pm in Clover Park, Santa Monica, CA. This is our second year at this FREE event, an eclectic mix of live music and dance, DIY art workshops with recycled and repurposed materials, and guilt-free shopping...
read more