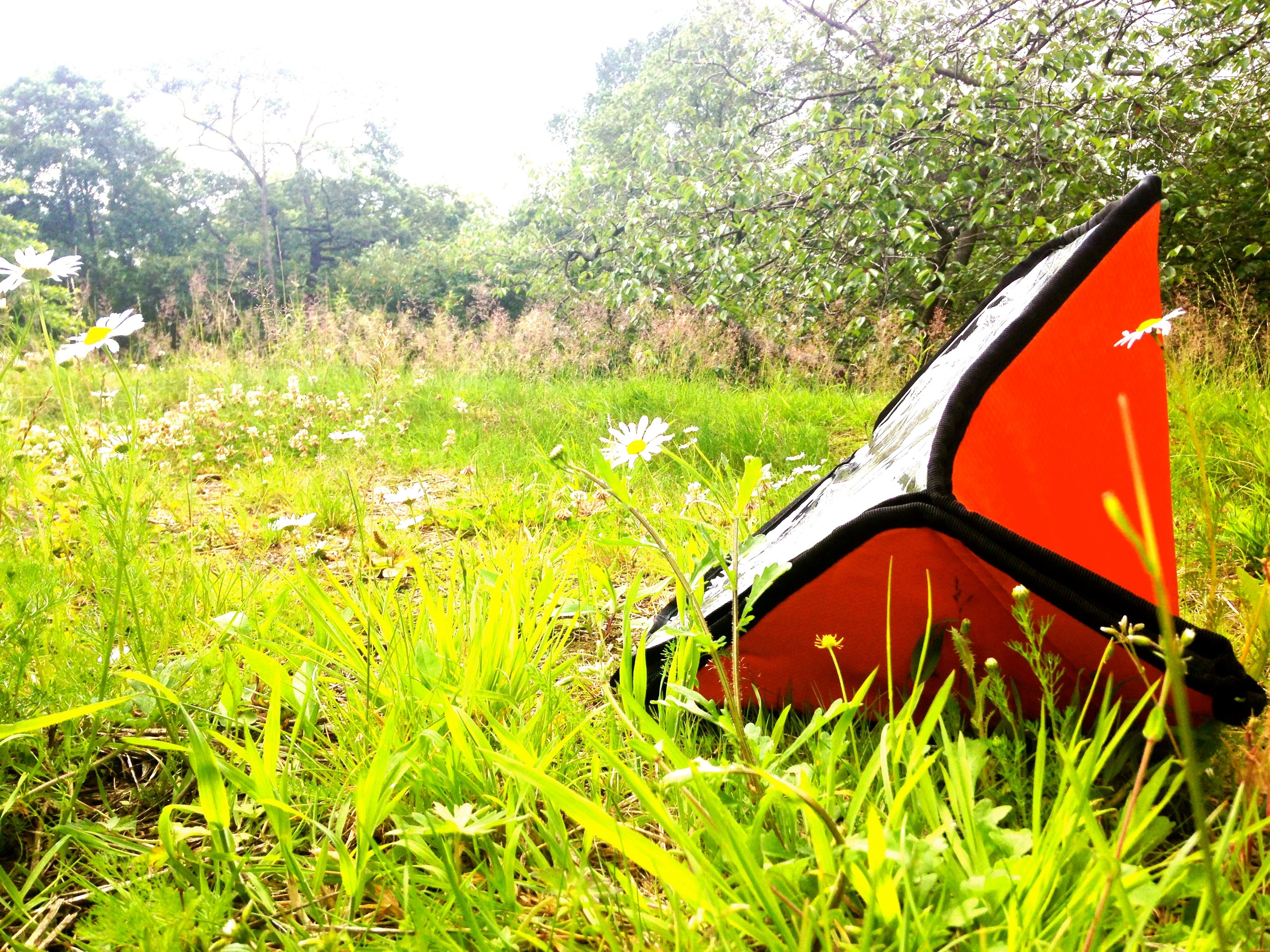 Welcome to the SUNFLAIR® Blog
We visit lots of great places and meet so many wonderful people all over the country and all over the world. You can see all about our great adventures here.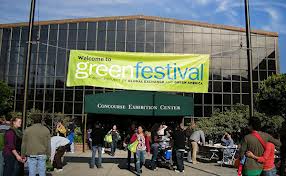 Visit SUNFLAIR® at the San Francisco Green Festival this weekend... Sat. November 9: 10am - 6pm Sun. November 10: 11am - 5pm ...at the Concourse Exhibition Center: 635 8th St, San Francisco, CA Check out the latest inventory. Exchange your Green Bucks for a...
read more