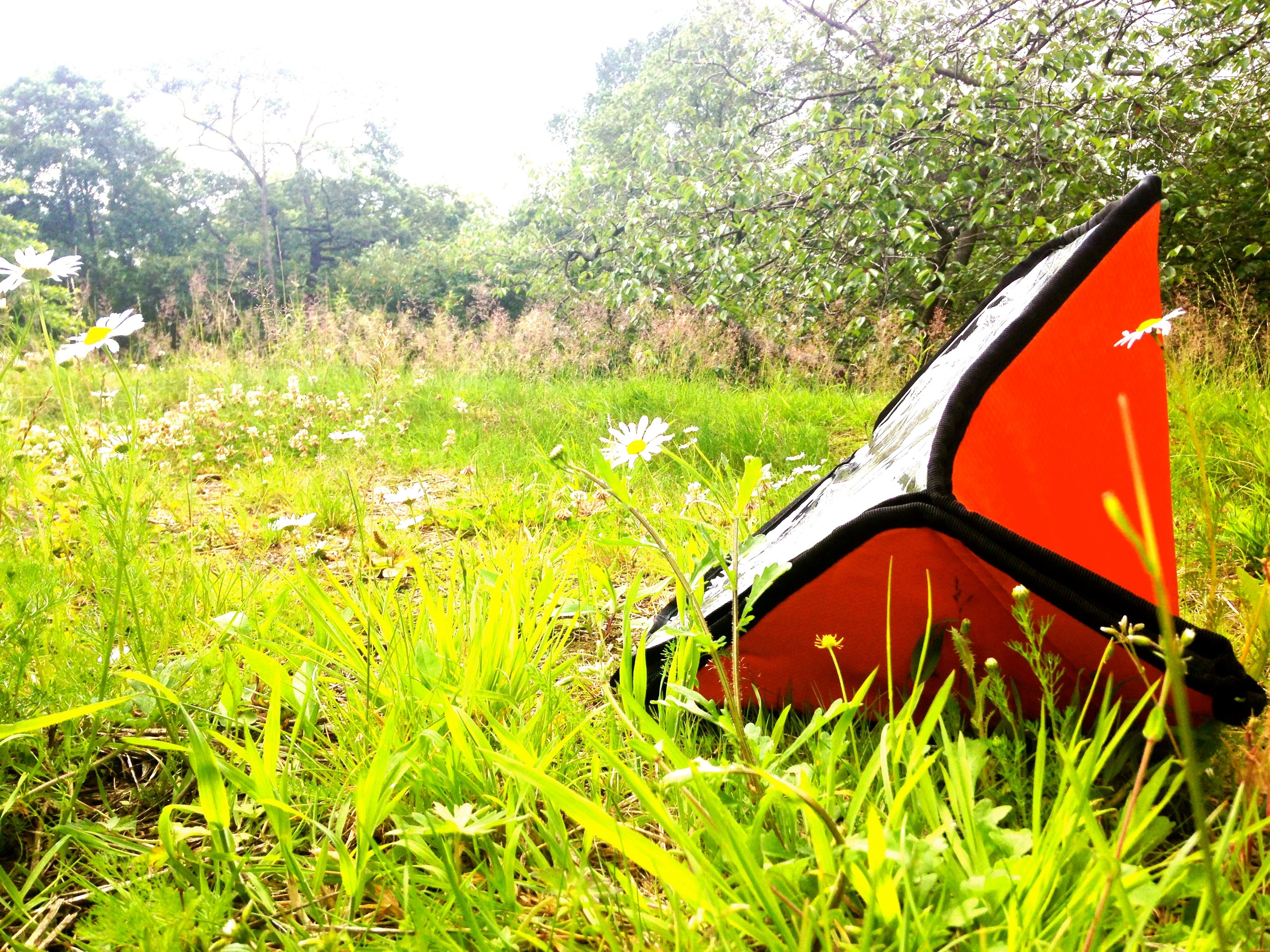 Welcome to the SUNFLAIR® Blog
We visit lots of great places and meet so many wonderful people all over the country and all over the world. You can see all about our great adventures here.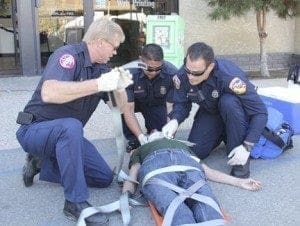 Emergency professionals and volunteers demonstrated what might happen after a earthquake or other disaster, at the Hi-Desert Star's building and parking lot.
read more