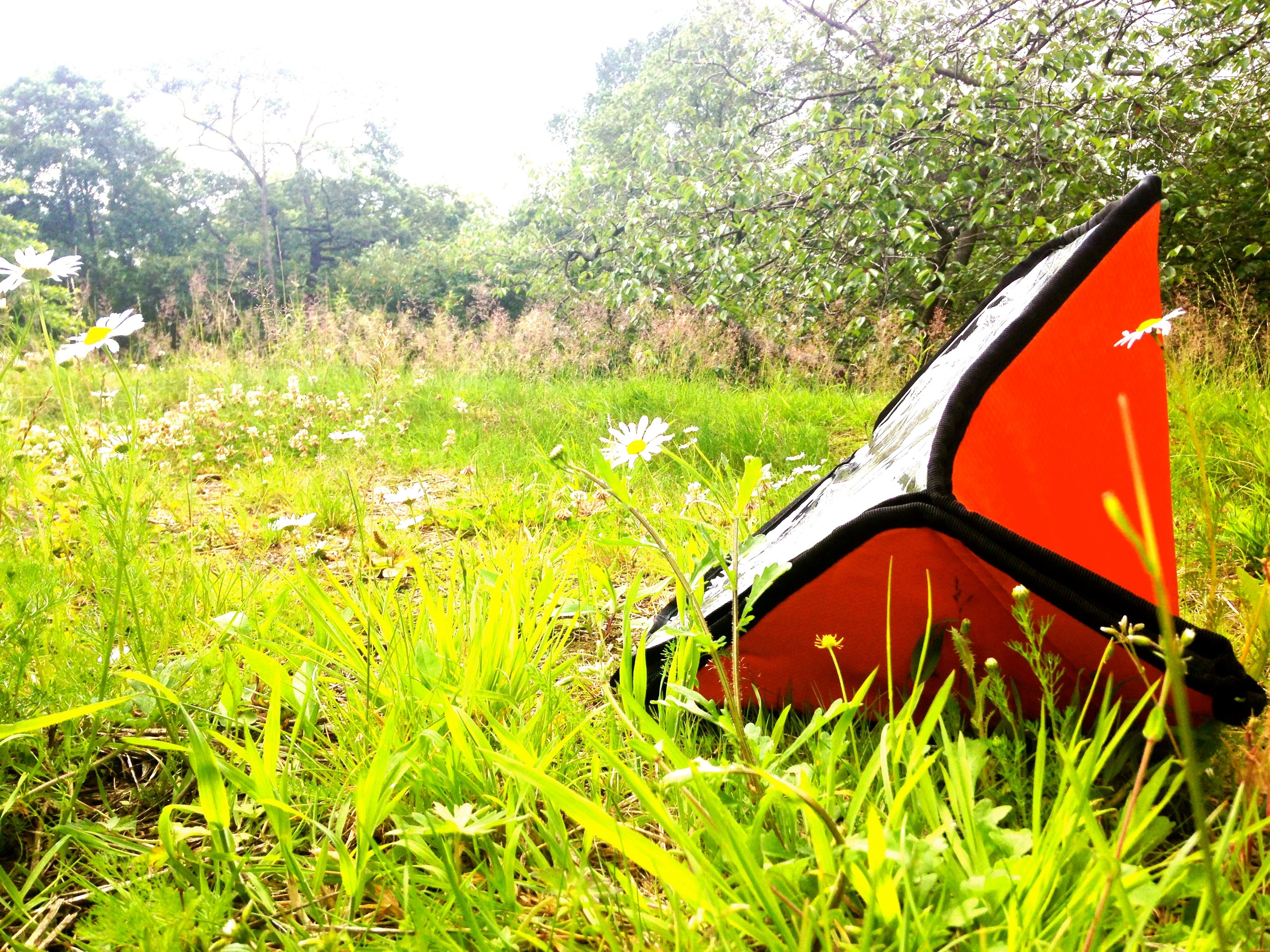 Welcome to the SUNFLAIR® Blog
We visit lots of great places and meet so many wonderful people all over the country and all over the world. You can see all about our great adventures here.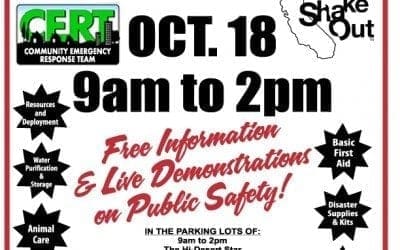 Here's the official flyer for the October 18 Shakeout event. Melinda Seller of SUNFLAIR will be talking about solar cooking and Mara Cantelo of Tender Loving Christmas will be talking food storage. If you're in the High Desert area, come by and see us!
read more