Jump to recipe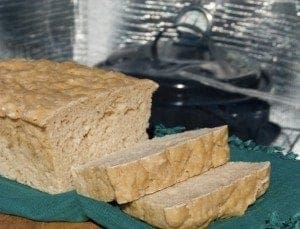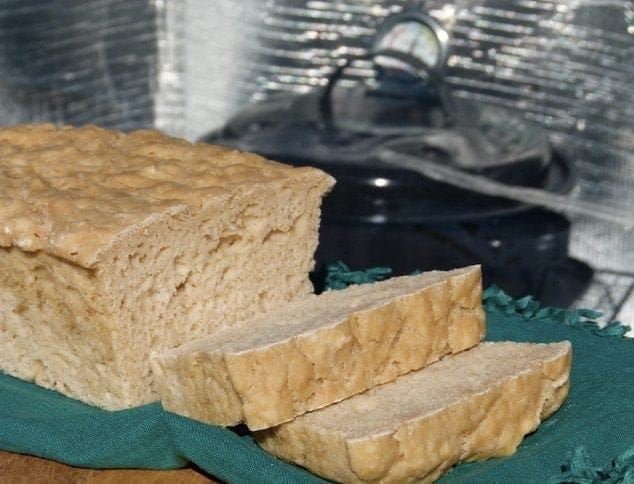 Beer bread is an easy and rewarding bread to make. It is a hearty bread, and when cooked in the Sunflair®, it won't rise as much, but it will be moist and tender. The yeast in the beer makes the bread rise and butter is not required as it is steamed from the moisture of the beer. Thus, a healthier bread!
Notes
If the flour is not sifted, the bread will be heavier and more dense like a biscuit.

Ingredients
3 cups (686 g.) flour, sifted (measure, then sift)
3 teaspoons (14 g.) baking powder (omit if using self-rising flour)
1/2 teaspoon (2 g.) salt (omit if using self-rising flour)
1/2 cup (114 g.) sugar
12 oz. beer
Instructions
Preheat Sunflair® Solar Oven. Set oven up with the round roaster and cover with lid. Or for loaf shape, grease a loaf pan and place inside the roaster and cover with the lid.
Bake 2 1/2 - 3 hours. Remove from pan and let cool for 15 minutes.
© 2023 Copyright: Sunflair® Solar Ovens