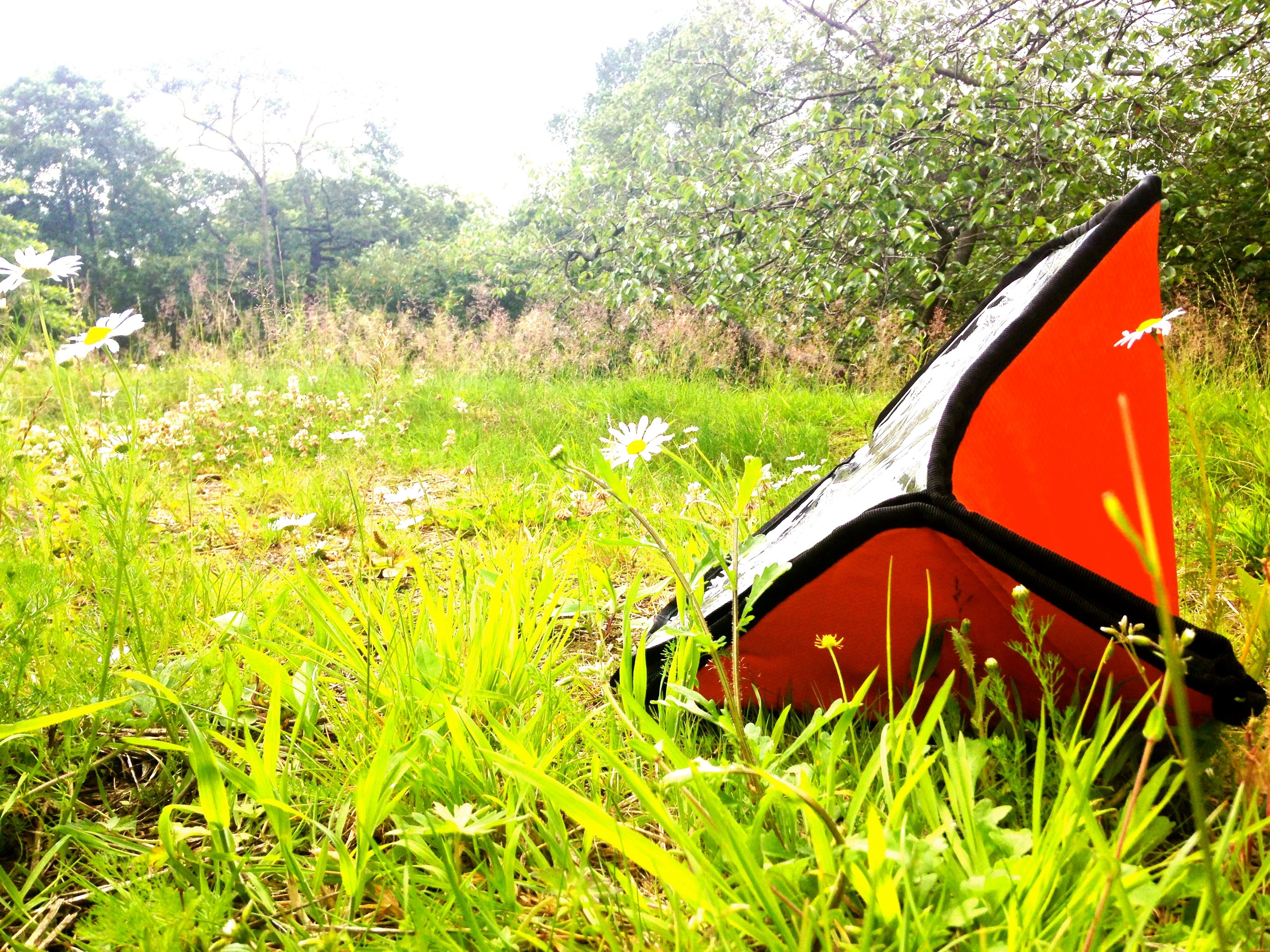 Welcome to the SUNFLAIR® Blog
We visit lots of great places and meet so many wonderful people all over the country and all over the world. You can see all about our great adventures here.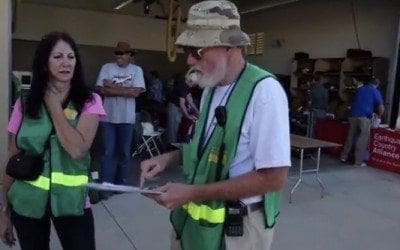 Join us for the 7th annual Valley Disaster Preparedness Fair. There will be demos on everything from compression only CPR and fire suppression techniques to amateur radio emergency communications and home electrical safety.
read more